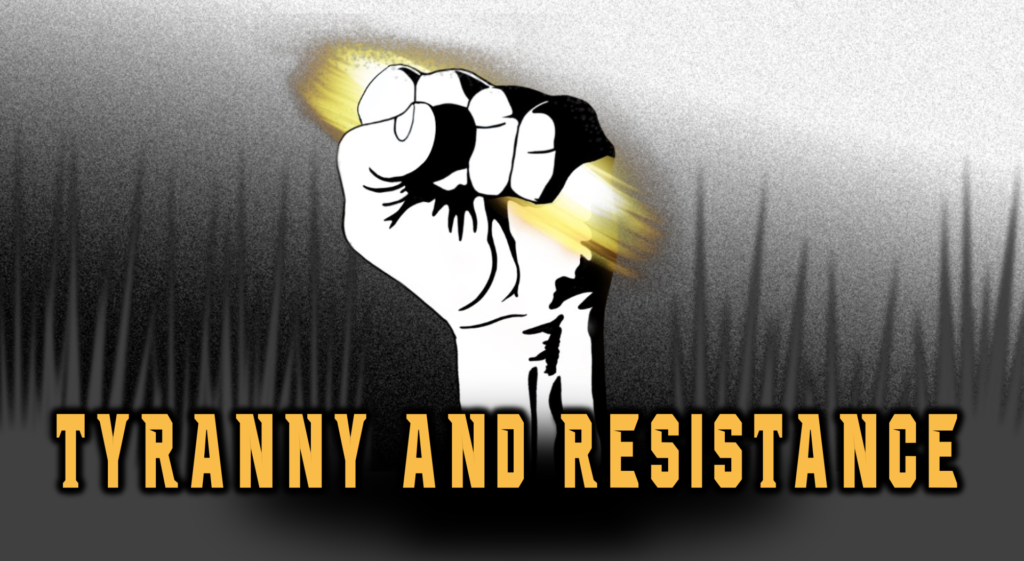 How does the Bible describe tyranny? Is there anything we should do about it besides accepting it? We'll look at biblical and historical examples of tyranny and resistance to better understand our world and God's calling on our lives.
Main Speaker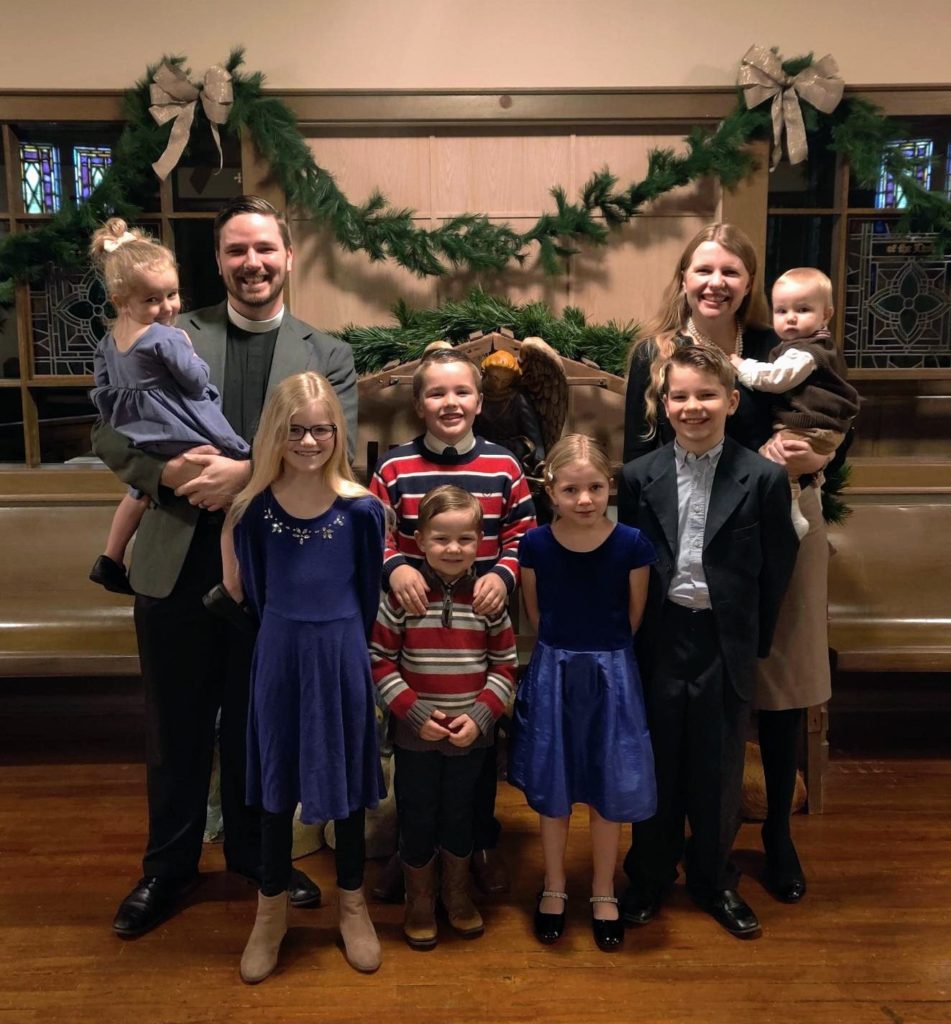 Adam Koontz has been on the faculty of Concordia Theological Seminary since Fall 2019. A 2014 CTS MDiv alumnus, he was the pastor of Mount Calvary, Lititz, Pennsylvania, and planted Concordia, Myerstown, Pennsylvania. He successfully defended his dissertation on the imitation of Paul in the Greco-Roman world in January 2020 and has been awarded the PhD in Religion from Temple University. He currently serves as the Assistant Professor of Exegetical Theology at the Seminary in Ft. Wayne.
Dr. Koontz hosts a weekly podcast called "A Brief History of Power" with RevFisk. He is also a frequent guest on another podcast called "A Word Fitly Spoken".
Born in Pittsburgh, Pennsylvania, Adam was raised in a small town in central Pennsylvania on the Appalachian Trail. He met and married his wife, Jennifer, while an honors major in comparative literature at Swarthmore College outside Philadelphia. He and Jen have seven children, Christian, Lydia, Isaac, Julia, Paul, Maria, and Thomas
After the Gathering
In 2022, we gathered around 80 men. Many thanks to all the men who gathered and contributed to making this year's gathering such an enjoyable and edifying experience. We look forward to seeing you next year!